Temperature Controlled Food Transport & Storage
Melform
Melform is the industry leader in the manufacture of temperature-controlled food transport and cold-chain solutions.
The company produces and extensive range of isothermal (insulated) and refrigerated containers specifically designed to simplify temperature-sensitive food logistics.
Products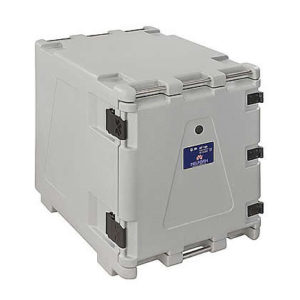 THERMAX insulated containers have a product suitable for any logistical need. Thanks to optimal isothermal performance, they allow catering professionals to easily manage the distribution and service of hot, fresh, and frozen food.
Catalogues & Brochures